---
My Motor Buildup
---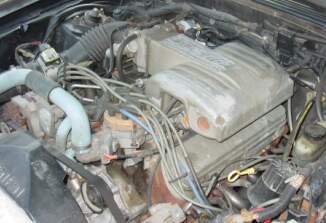 Above was the motor that was in my 1991 GT when I purchased it, with 213,000 miles on it. At 225,000 miles I pulled it out and started disassembling it. I was quite suprised that even after 225,000 hard driven miles, it still had good compression, and really didn't show excessive wear anywhere. The motor probably would have been good for quite a few more miles.


---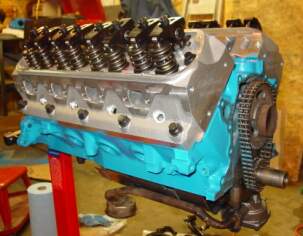 Everything is actually Medium Ford Blue, and not the sky blue that it appears in the picture. Everything was assembled using all new bolts from ARP.

Brand new 302 Short block, bored 0.030
Ford Motorsports Windage Tray
F303 Camshaft
Edelbrock Performer RPM Alumminum Cylinder Heads
1.6 Alumminum Roller Rockers
Cobra Upper and lower intake, 5/8" Spacer
65 MM Throttle body
73 MM MAS
24# Injectors
---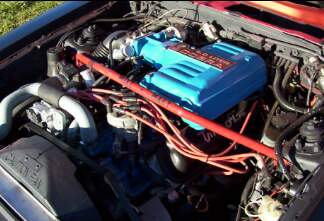 The picture above is with 13,000 miles on it.